BEFORE WE PROCEED, LET ME ASK YOU THIS QUESTION.
DOES THIS PERSON BELOW SOUND FAMILIAR?
You are a busy working mom and you have many ideas in your head, but you feel that you don't have the time to follow through on your dreams.
OR
 You have many ideas and you are confused as to which one to start. You need someone to help you bring those ideas together so you gain clarity and make an impact.
OR
Maybe you keep asking yourself,
"What's my purpose?,"
"What's next?,"
"How can I take myself to the next level?".
You want to understand how to manage a business and still have time for your family and the things that matter to you.
Course Overview:
In this course as a busy working mom you will learn….
How to create a healthy lifestyle
How to deal with negativity
How to find your purpose
Effective time management strategies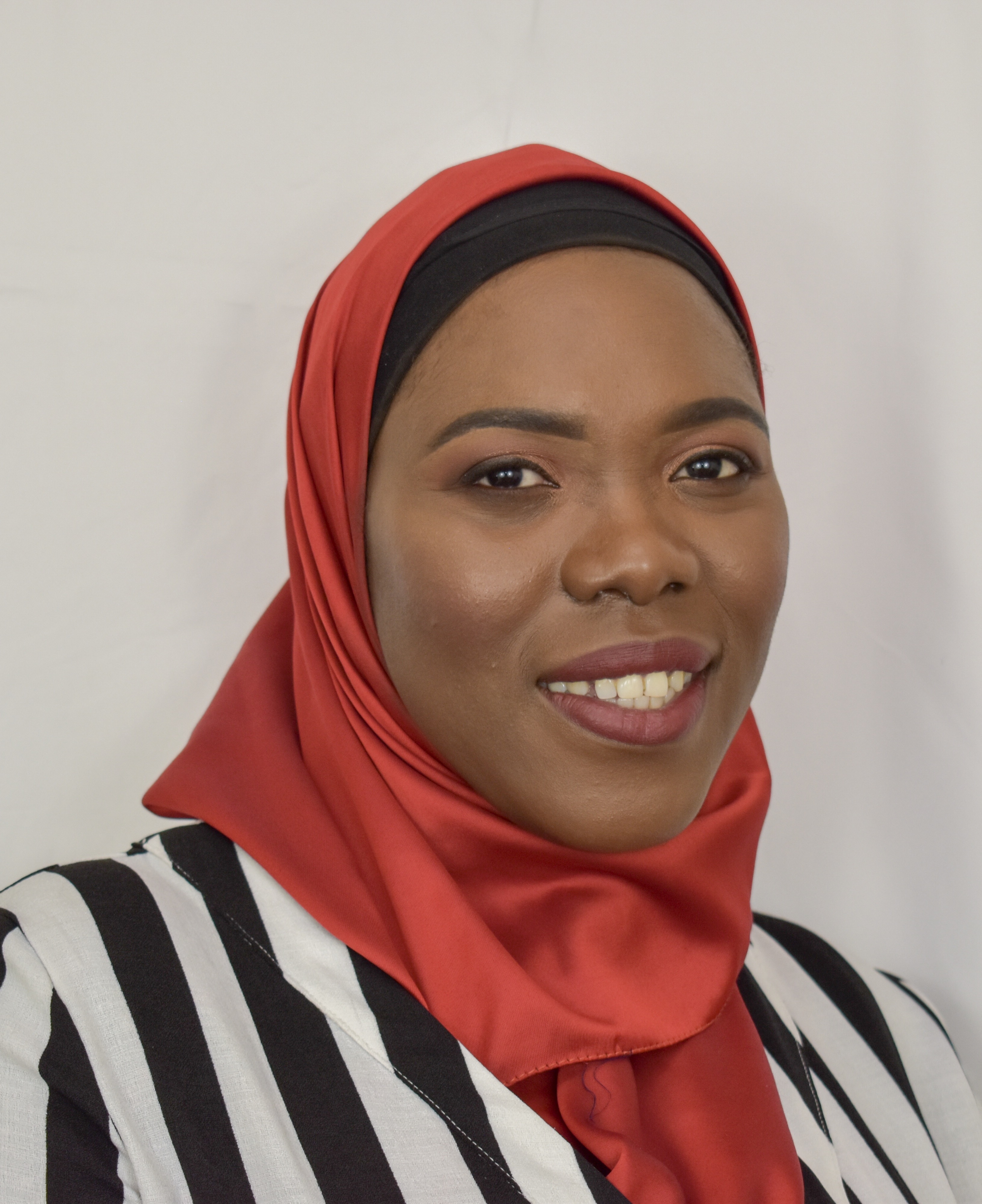 Dr. Adeola Oke, BSN, MPH, PharmD, BCPS 
I am a daughter, wife, mother of five, and the founder of Wellness Surge. My passion for reducing the burden of chronic disease and helping people live healthy lifestyles motivated me to earn three prestigious degrees in healthcare. 
I know that I can help you because I understand the FEAR and SELF DOUBT.
 In 2019, I started sharing health and wellness information. Then I started doubting the impact that I was making in people's lives. So I stopped making wellness videos. I  stopped sharing my passion. I stopped living my dream. A few months later, people started reaching out to me, asking me why I stopped. At the time, I couldn't tell them why, but it took a lot of coaching from different sources for me to realize my purpose of reducing the burden of poverty and chronic diseases around the world.
After I had gained clarity of purpose, I was able to formulate my own green juice and then start sharing my passion for health and wellness with the world via my Podcast and social media.
I don't have a magic wand to turn me into a super woman. I got a clarity of purpose and learned how to manage my time to achieve m goals.
You can also achieve your goals, and I can teach you how.